Welcome to Rustic & Resourceful. I'm Liz and this blog is all about finding joy, creating a better life and growing healthier.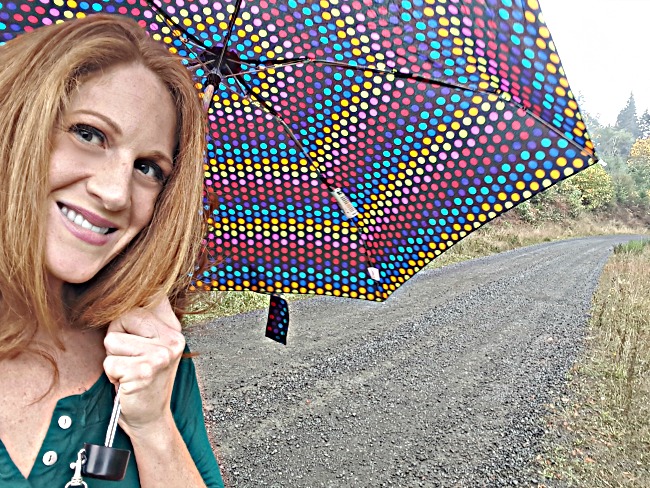 I love gardening, farming, creating art, writing and making all kinds of things. Re-purposing and re-imagining are two of my favorite ways of creating. I love taking something old and rustic and infusing new life into it.
Along with my personal projects and writing, I am also an Oregon hemp farmer. Having a long history and respect for the cannabis plant, I'm so glad hemp has become a legal farm crop in the United States again!
Genuine Life – Genuine Blog
My blogging philosophy has come a long way. In this latest version of Rustic & Resourceful (3.0), I have set some goals for myself:
Blog Goal #1 – No stock images!
100% original digital content is my goal. Well, actually, the real goal is to live a genuinely artistic life. Since this little website is a reflection of me, I want it to represent 100% genuine content.
I'm sure there will be logistical hurdles when it comes to fulfilling this goal. I'll cross those bridge when I come to them.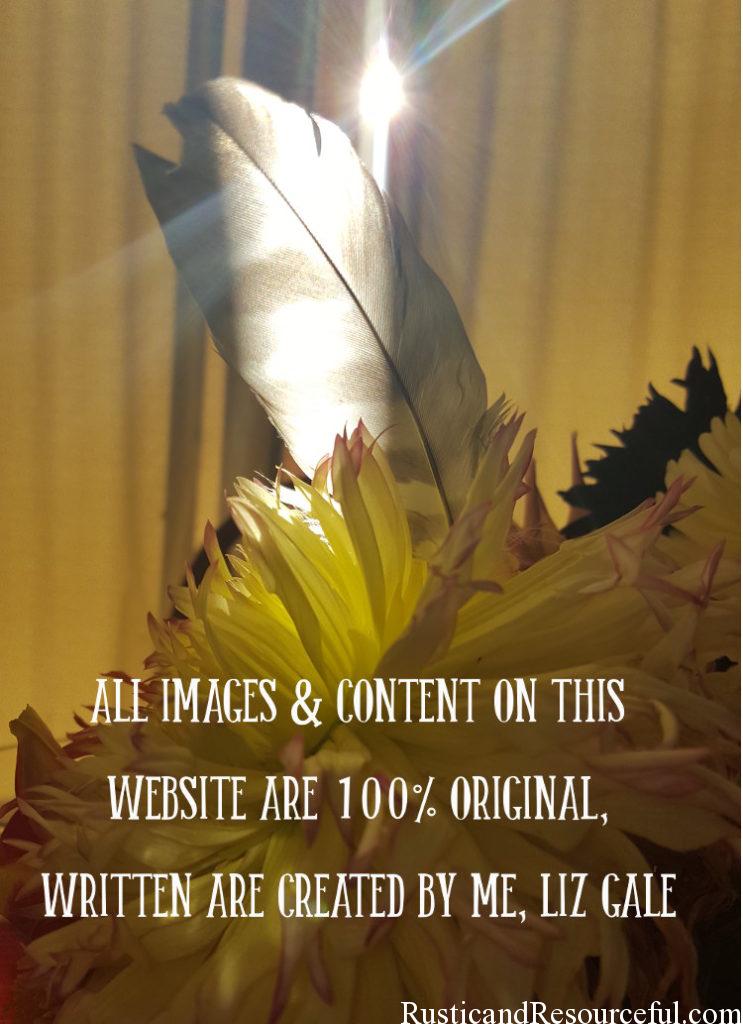 Goal #2 – Don't mess with the look
I've spent hours doing and re-doing the design look of blogs in the past. Each time a site is reinvented, it takes hours to get everything back in the right order and place again. That's valuable blogging time wasted!
With Rustic and Resourceful (3.0), I purchased a professional wordpress theme that I am committing to for one full year. This saves me a lot of design energy that I can redirect toward creating posts, editing photographs and WRITING.
Goal #3 – Make $1 off this blog
I am not sure how it all works, but of course I'd like to make money off my blog. That's a stage I hope to tackle later in the year, but for now, I'm setting the bar low for myself.
I do sell a few items on this blog, or at least I plan too. Eventually you might see an ad or an endorsed link or affiliate program. Not yet. For now, I simply want to document the things I do for a while. Consider it my Rustic & Resourceful portfolio.
Thanks for visiting!