The cannabis flowers infused in this salve are potent and aromatic. They were also grown right here on our own hemp farm.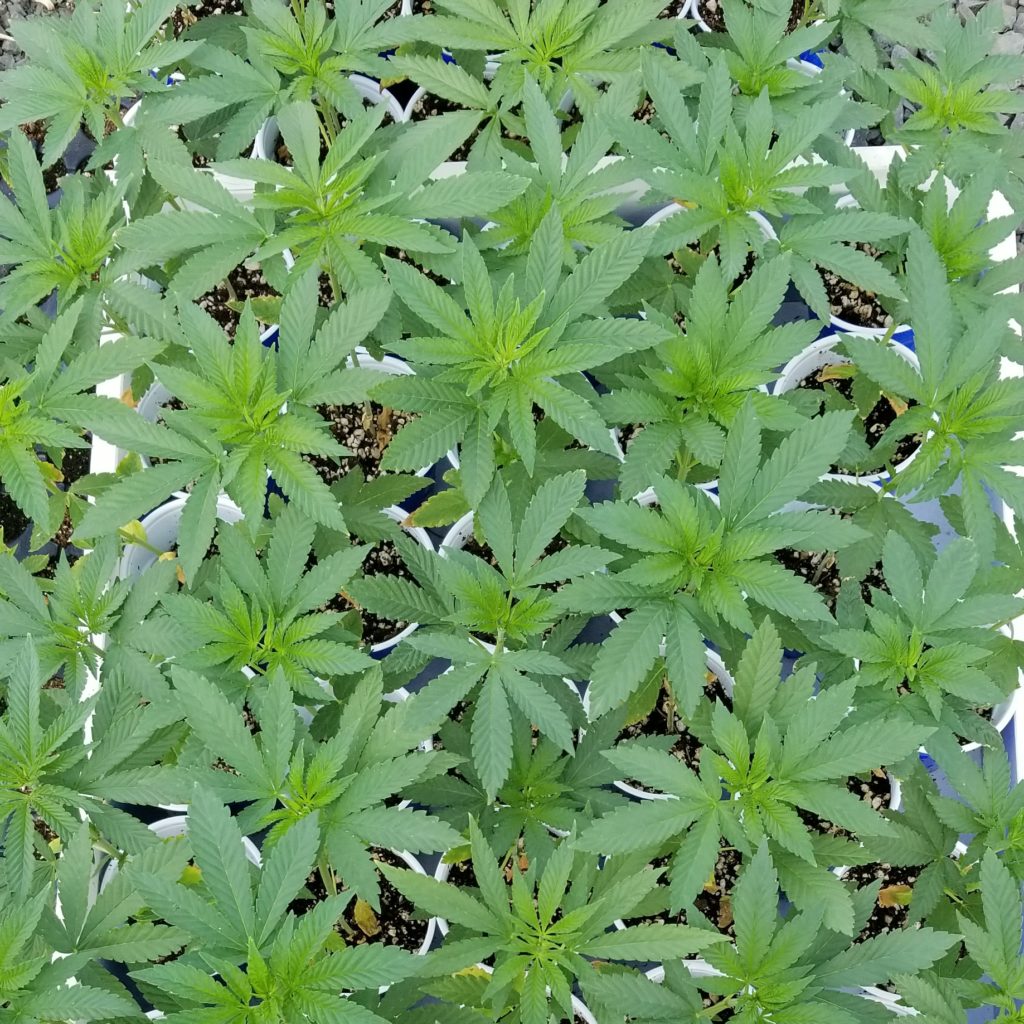 We have taken these plants from seed to salve right here on the farm.
Cannabis has amazing healing properties in topical cream. Basically, cannabis crystals combine with the fatty oils so your body can soak them up. This process is called "decarboxylation".
All the ingredients in this salve are very soothing to the skin. The infused CBD oil soothes irritated skin and calm muscles, especially when applied with massage.
Homemade, small batch body care products are so much better for you! You can skip most additives and can easily customize scents and oils. I was able to use my own herbs without comprmising with adding dyes or fragrance.
Besides, it was fun to drink wine and create something beautiful for friends and family around the holidays (thanks Gillian!).
CBD Salve Recipe #1
1 cup CBD Infused Oil (olive/avacado base)
1 oz. Shea Butter
3 tablespoons Beeswax pellets
Recipe #2
1 cup CBD Infused Oil (olive/avocado base)
1 oz. Coconut Oil
4 tablespoons Beeswax pellets
The Process of Making Salve
Pretty simply, you measure and melt all the ingredients together, stir, then pour into containers. We tried two different recipes, and they both turned out perfectly. It depends on what kind of ingredients your skin prefers.
Measure Ingredients – Make sure to double check whether your recipe is measured by weight or volume.
Melt Ingredients – Use double boiler set up to melt the oil, so it doesn't burn at the bottom of the pan.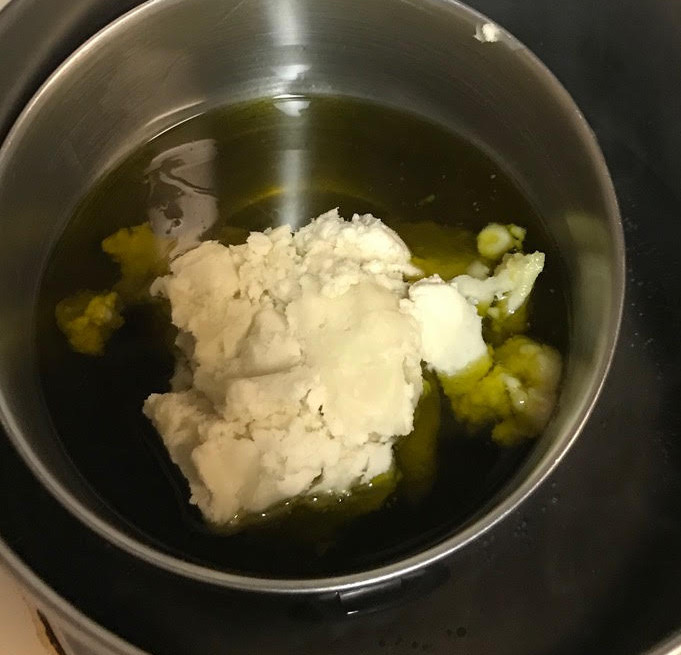 3. Stir and pour into containers. We used 2oz tins and they're really cute, and were inexpensive on Amazon.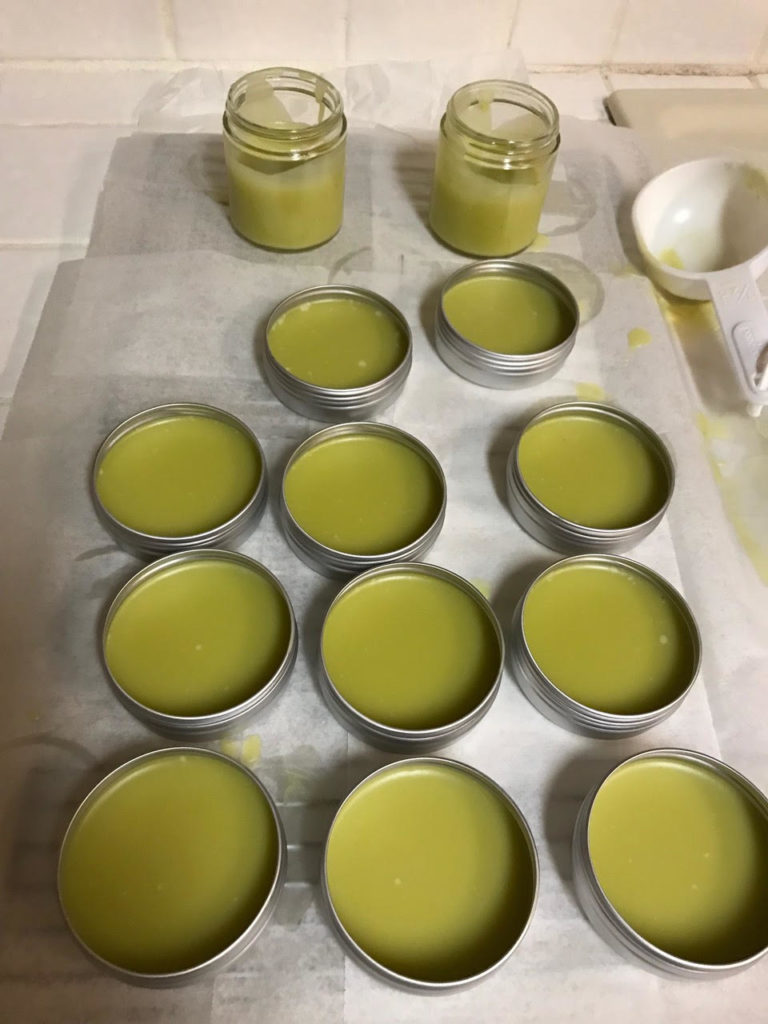 4. Let cool & Enjoy!