I'm getting excited for summertime! I hate the hot weather, but I love the long days and all the activity! Just for fun, I decided to share my top five favorite things about summer.
Fresh Mocktails & Cocktails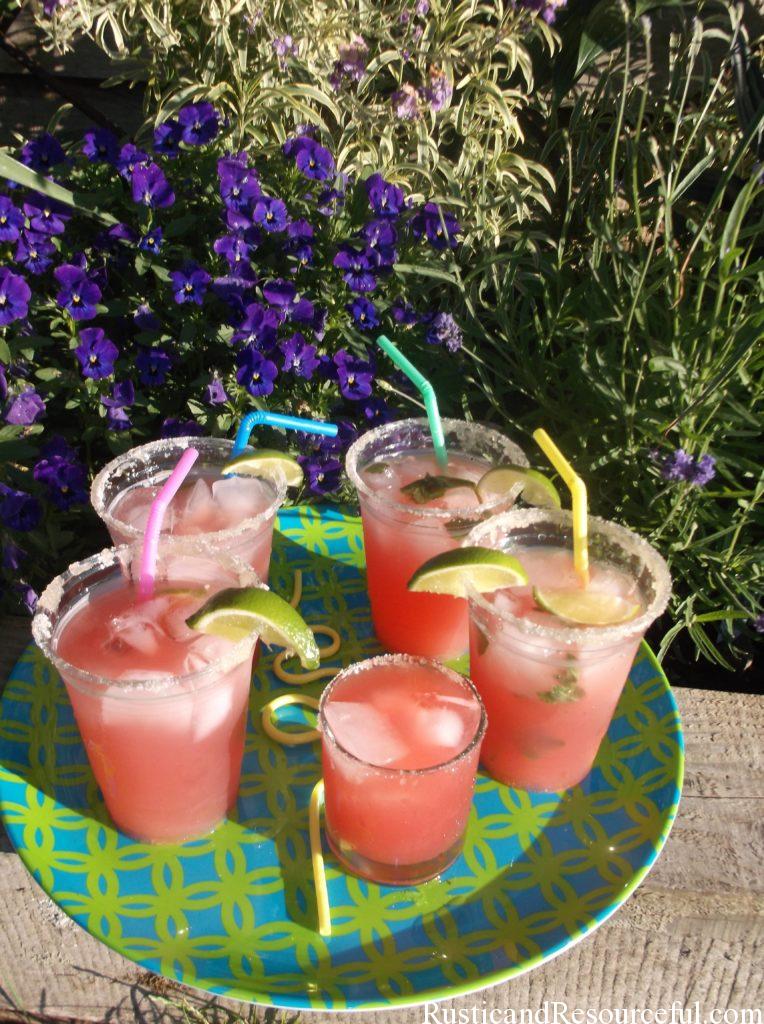 Fresh ingredients are easier to find and cheaper in the summer time. I love to shop roadside markets and local u-pick farms to find specialties I don't grow myself. Sometimes a short drive can put you in a different growling climate where different fruits are in season.
A drink should taste good with or without alcohol. This can make things simple at parties and barbecues. Everyone gets the same base, and a shot of liquor for the drinkers.
Try summery ingredients like melon, fresh mint, lemon and other citrus, mulled berries and muddled herbs.
The River
We are blessed in the part of the world, Oregon USA, to have creeks and rivers to explore all summer long. We have very few predators in our fresh waters which makes them a relatively safe place for fun.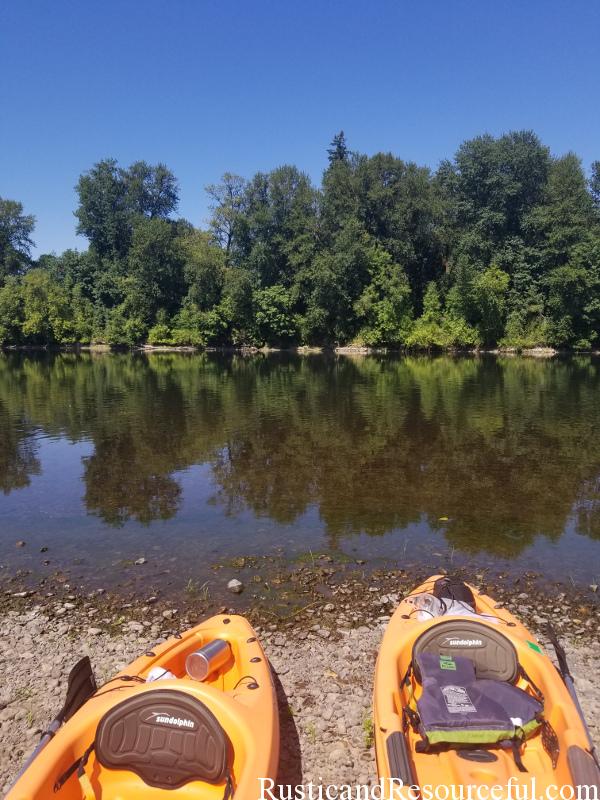 We swim at the local swimming hole, dive off rocks, float on inner tubes and camp on the shore. We started kayaking a few years ago and have been very casual about it. I wish we went more often, hopefully I can make that happen this summer.
Growing Season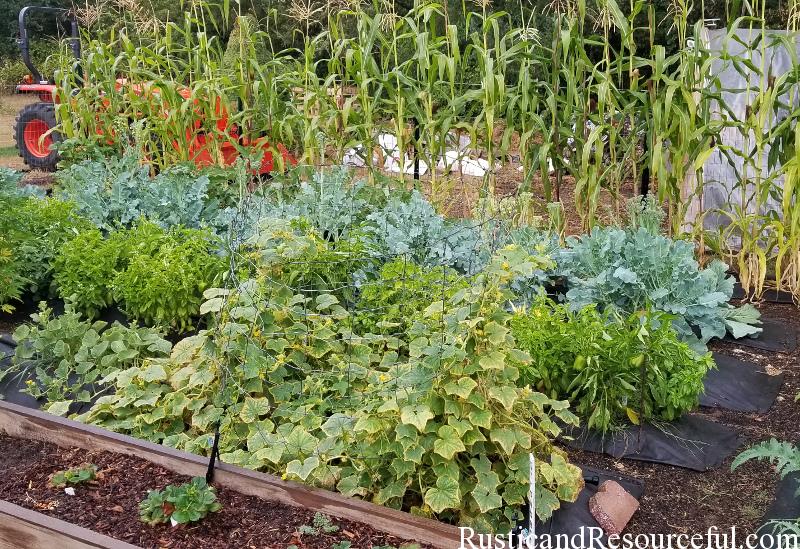 We have about six solid months of growing season here in Oregon. We can sustain many crops year round, but the majority need more sun than we have to offer through fall and winter. This is what makes summer such a special time in our homesteading culture. Summer is the time of abundance, and to capture and save as much of this bounty as possible!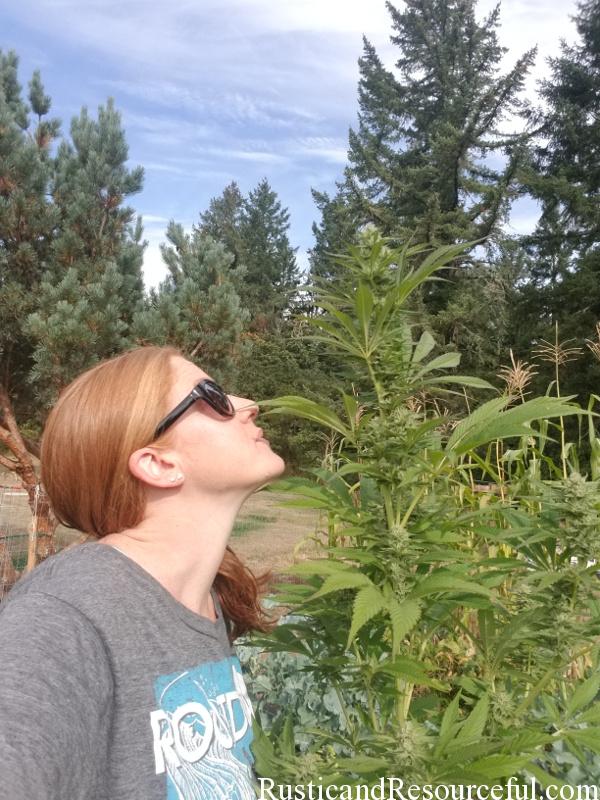 Flash Fiction Writing Challenge
July marks the beginning of the annual NYC Midnight's Flash Fiction Writing Challenge. I have completed three years, and am registered for a fourth this summer.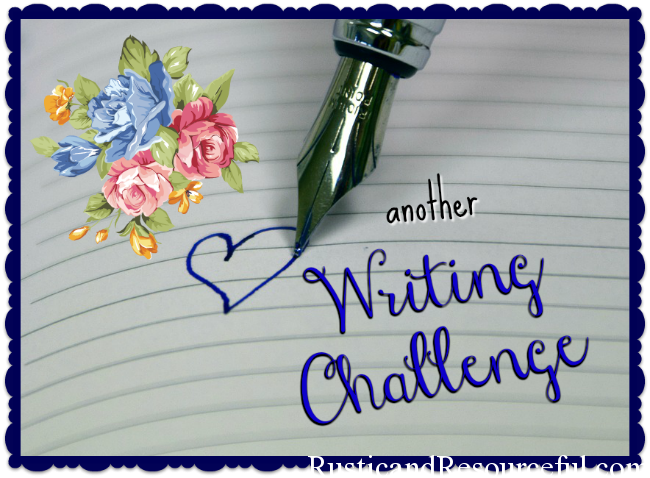 TheFlash Fiction Challenge is a competition that challenges writers around the world to create short stories (1,000 words max.) based on genre, location, and object assignments in 48 hours.

NYCMidnight.com
Each writer participates in at least 2 rounds. If you score well, there are four rounds maximum. Each round is months apart from the last, so the challenge is a long process for those who score well. Round One kicks off in July.
Just Before Back-to-School Time
I love late summer, just before school starts up again. Long baseball nights, family barbecues and stargazing on the trampoline are the hallmarks August. I get excited about returning to school and routine once the wild days of summer of have run their course.
This year will be an exciting back to school time in our home. Our youngest goes to Kindergarten. It is the beginning of a new chapter of all our lives.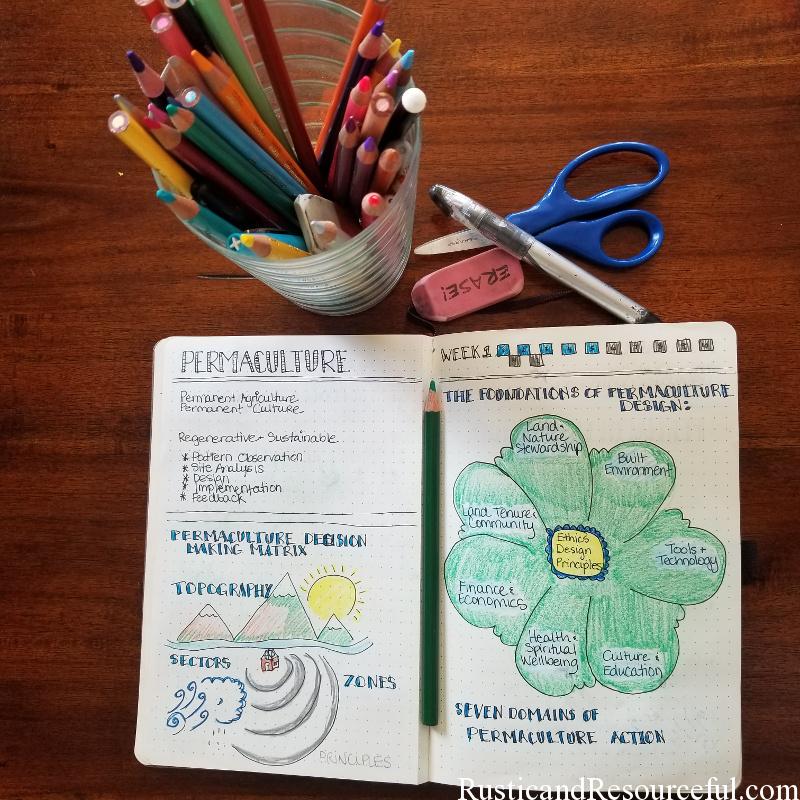 What's your favorite part about summer?